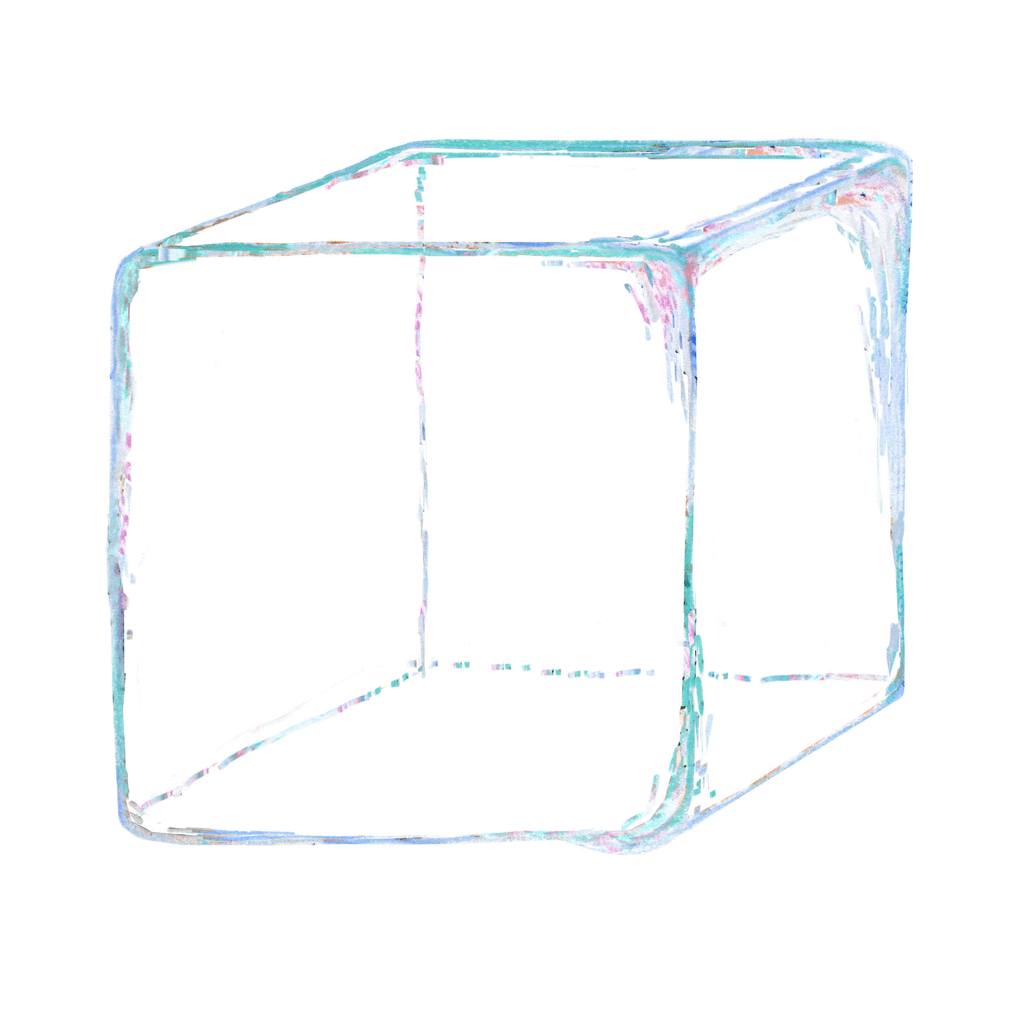 watt studio, the french podcast of watt journal, takes you on an audio tour of an artist's studio,
at the heart of the manufacturing process. The artist's voice at work blends with the sounds of tools
and materials, gestures and actions, atmospheres and movements.
Each episode is devoted to the work of an artist, directed by Charlotte Imbault and edited by Dominique Petitgand.
The visual identity is designed by illustrator Cécile Jeanson.